On December 6, according to the Jiangsu provincial human resources and social security department, Jiangsu Pengfei Group Co., Ltd. was listed in the new national post doctoral research stations in 2020, which is another great honor since the company was awarded the national enterprise technology center in 2016 and the national manufacturing industry single champion of the Ministry of industry in 2017. This will attract more high-end young talents to focus on Pengfei, stimulate the company's innovation vitality and improve the company's competitiveness in the international and domestic markets.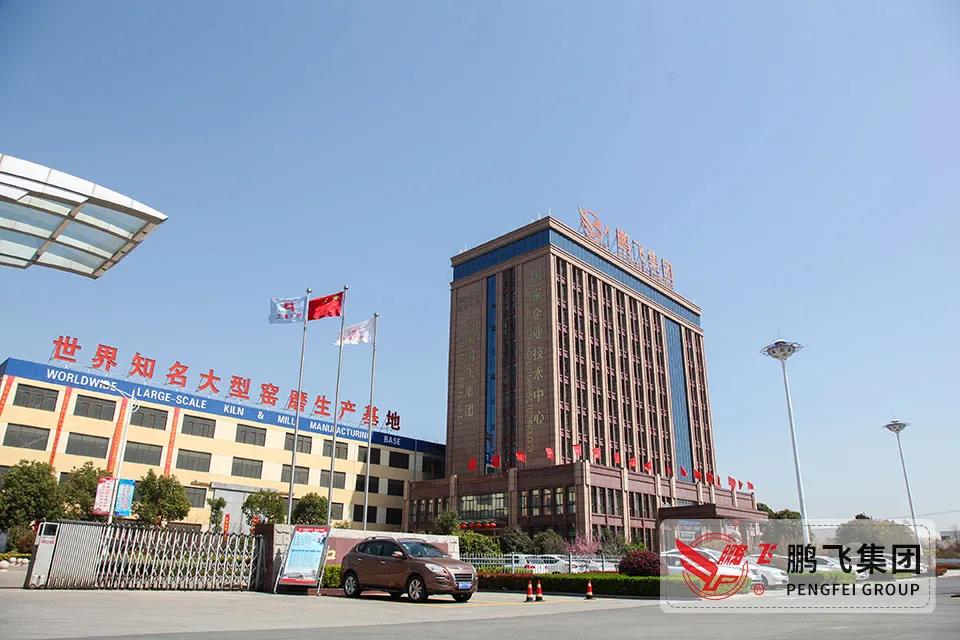 On the one hand,pengfei group fully gets use of company's advantages in providing customized one-stop solutions for design, procurement, construction and trial operation as an EPC service supplier, technology and brand advantages of rotary kiln system and grinding equipment, consolidate the traditional market and constantly expand the emerging market. We will promote innovation of enterprises, further improve the construction of technological innovation system, promote the combination of industry, University, research and application, increase technological transformation and upgrading, and overcome the bottleneck of research of major projects.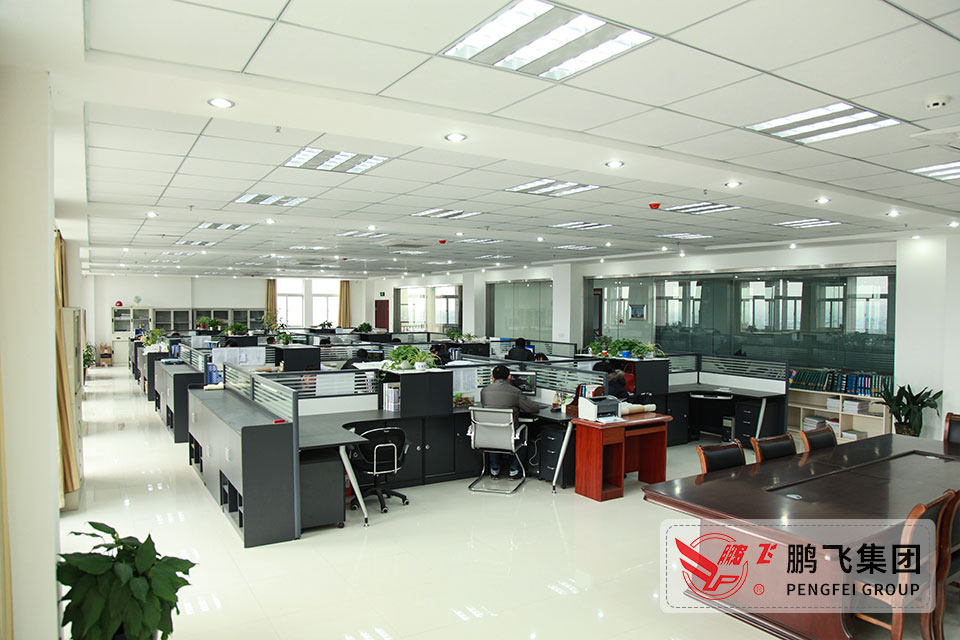 On the other hand,pengfei group independently developed a major new product 1200t / D lime rotary kiln, which was applied in Baosteel Zhanjiang project instead of import. It successfully developed the first set of major equipment solid waste recycling energy-saving rotary kiln in China. The solid waste utilization project was included in the national major special projects, undertaking the national industrial revitalization, national torch plan, transformation of major scientific and technological achievements in Jiangsu Province. There are more than 30 major scientific research projects above the ministerial level; more than 30 provincial and ministerial level scientific and technological recognition have been obtained, including 2 Chinese patent Excellence Awards, national key new products, and Jiangsu Provincial Science and Technology Progress Award; more than 30 authorized invention patents have been obtained, and more than 20 national and industrial standards have been formulated, which has greatly promoted the industry's technological progress.
Pengfei group insists one belt, one road is to innovate, drive and transform the green manufacturing industry. Through highly intelligent, flexible and digital management, we will focus on building strategic emerging industries such as intelligent equipment, energy saving and environmental protection, and create a high level of innovative talents, deepen the strategic layout of "one belt and one road", and promote the global operation and quality development of enterprises.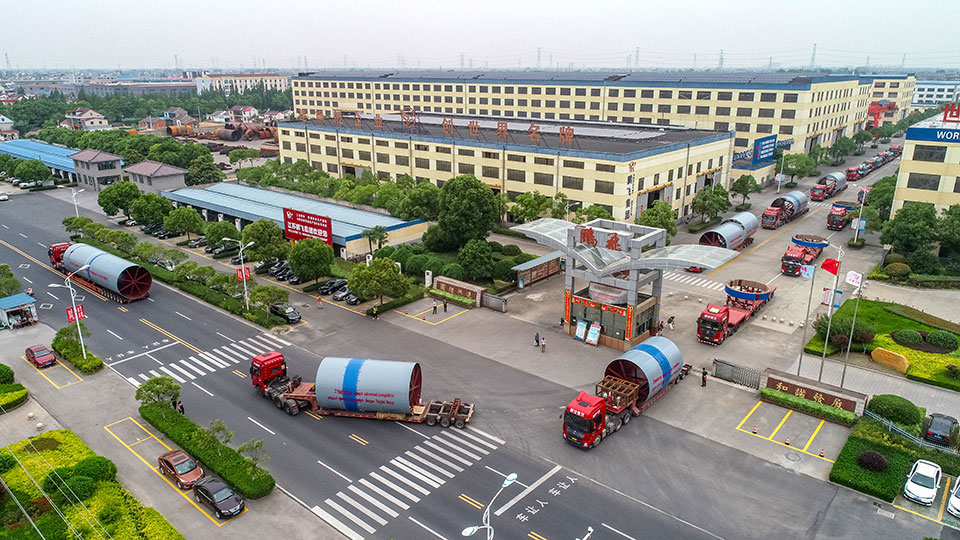 Through continuous talent training and introduction, Pengfei group has gradually strengthened the construction of echelon talents. Relying on the design institutes and universities and combining with the major scientific research projects undertaken in recent years, Pengfei group has formed a research team to tackle key issues and developed efficient energy-saving powder preparation, large-scale cement calcination energy-saving and emission reduction, efficient and clean comprehensive utilization of oil shale, and solid waste collaborative disposal technology. Through hard work, we strive to build a world-famous intelligent equipment technology innovation enterprise and manufacturing innovation center.